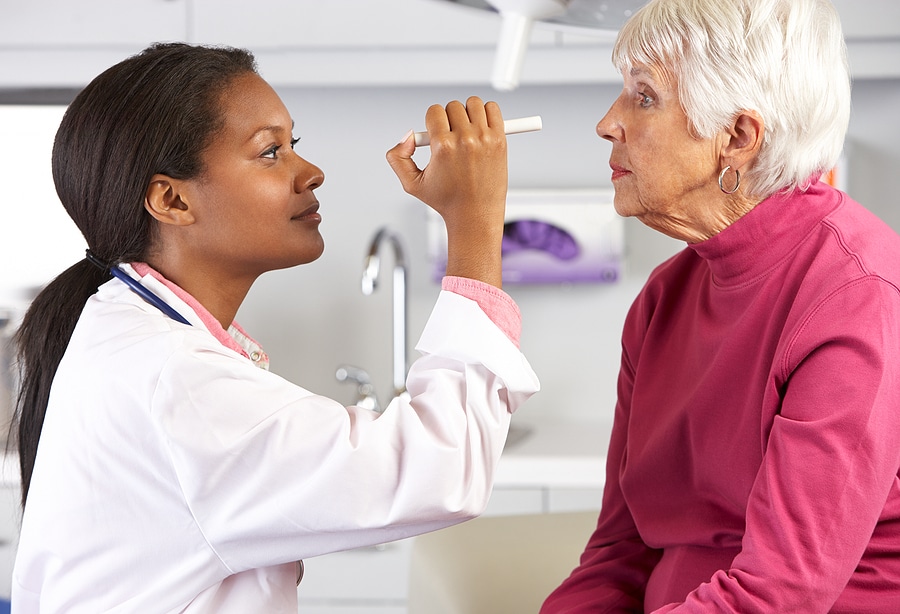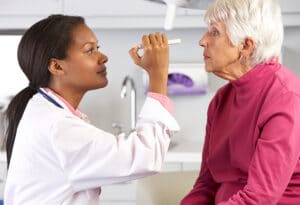 Every June is Cataract Awareness Month. If you and your senior haven't already talked about her risk of developing cataracts, it's time to tackle that conversation. Cataracts occur when the lens of your senior's eye becomes cloudy. Over time, that cloudiness becomes more pronounced and vision is dramatically affected. If cataracts are left alone, blindness is the ultimate result. Most people have surgery to remove cataracts by the time they start to impede vision.
Make Sure Your Senior Sees Her Eye Doctor
It's vital for your senior to see her eye doctor at least once a year anyway. But if it's been a while since her last visit, now is a good time to schedule an appointment. And if your elderly family member has been told that she has the beginnings of a cataract already, seeing her eye doctor regularly helps to keep tabs on how that cataract might be progressing.
Understand Her Unique Risk Factors
Almost everyone is likely to develop cataracts by the time they reach their later years. But when your senior develops cataracts can depend on her own unique risk factors. If your senior has diabetes, has had eye injuries in the past, or takes steroid medications, for instance, her risk factors for developing cataracts are more pronounced.
Address Controllable Risk Factors
Many of your elderly family member's risk factors for developing cataracts may not be controllable. Others, however, can be. Protecting her eyes from sun damage by wearing UV-rated sunglasses or a hat can help. If your aging family member has a health issue that increases her risk of developing cataracts sooner, then keeping that health issue under better control can help. Work with your senior's doctor to come up with a plan.
Learn What to Expect
If your senior has already developed cataracts, it's important to know what to expect. Your senior's eye doctor can let her know how advanced her cataracts are and what she can do to manage the condition for now. This might involve making some lifestyle changes in order to keep her cataracts from requiring surgery.
Find Solutions to Help Before and After Surgery
At some point, your aging family member may decide to undergo surgery for her cataracts. Help before and after surgery from home care providers can help your senior to be as safe as possible while she recovers. Senior care services can help your elderly family member to run errands, keep her home safe and clean, and help with personal care tasks. Home care providers also can keep your elderly family member company and make sure that she's sticking with a schedule that supports her healing.
Cataracts don't have to steal your senior's vision. Ultimately, there's a lot that modern eye doctors have learned about helping their patients to live with cataracts and still have a full life. If and when your senior does decide to have surgery to remove her cataracts, she may be more likely to have an easy recovery if she's following all of her doctor's orders.
If you or an aging loved-one is considering home care in Potomac, MD, please contact the caring staff at Care At Home today. 301-970-9706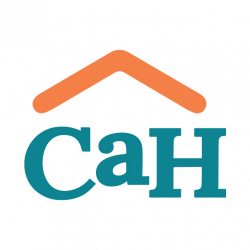 Latest posts by Ann Smith
(see all)