Enjoy peace of mind and experience personalized home care. We provide the best care.
Our dedicated caregivers will provide compassionate and professional, in-home senior care. We specialize in Skilled Nursing, Alzheimer's and Dementia Home Care, 24-Hour Home Care, Live-In Care, ALS & Parkinson's Care, and Veteran's Care. Also, ask us about our offer Care Management Services and Home Transitions Service!
Welcome to Care at Home – A Trusted Medical and Non-Medical Senior Home Care Provider in the Silver Spring, Rockville, Bethesda, Potomac, Chevy Chase, Olney, Columbia, Pikesville, Laurel, & Ellicott City Maryland and surrounding areas.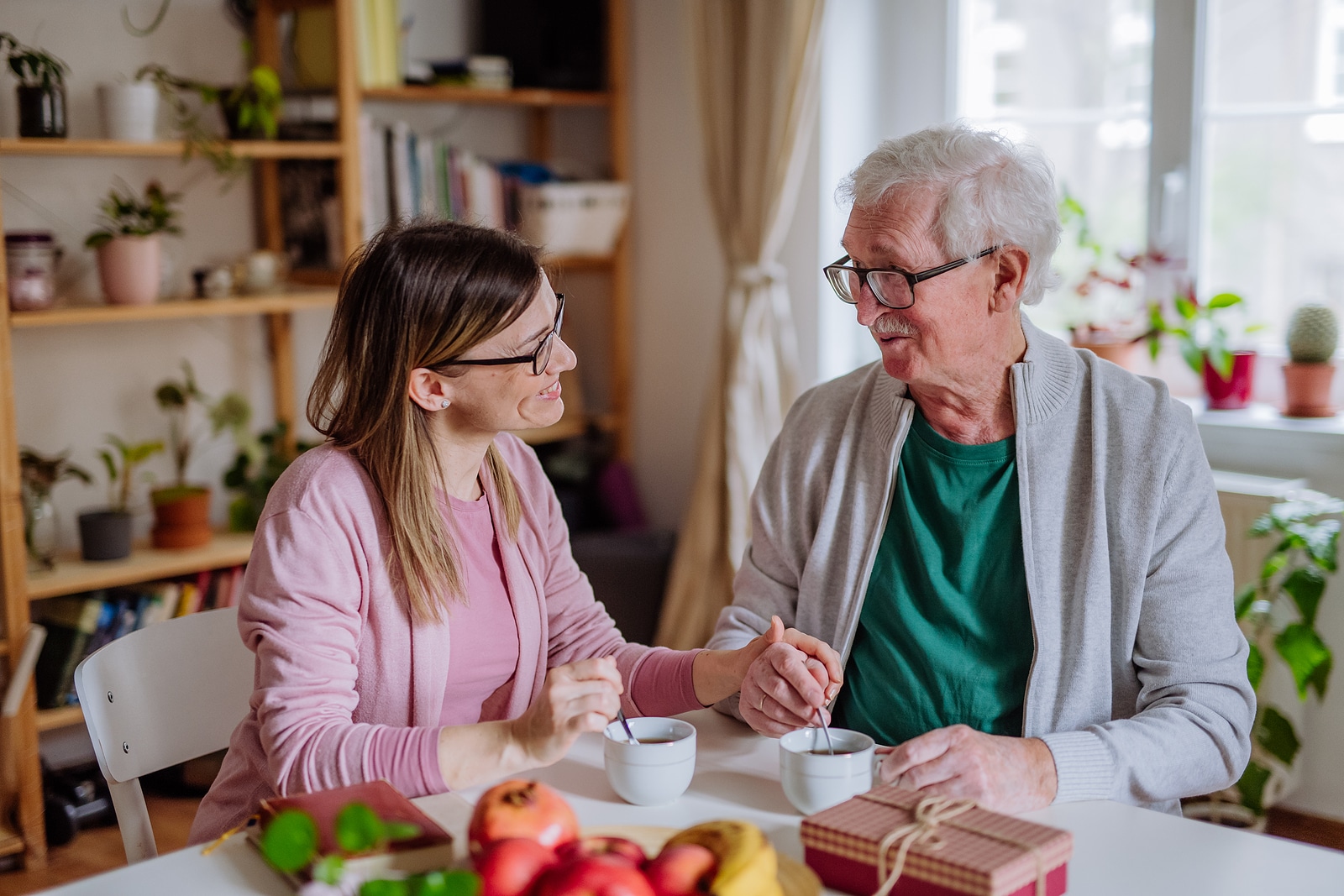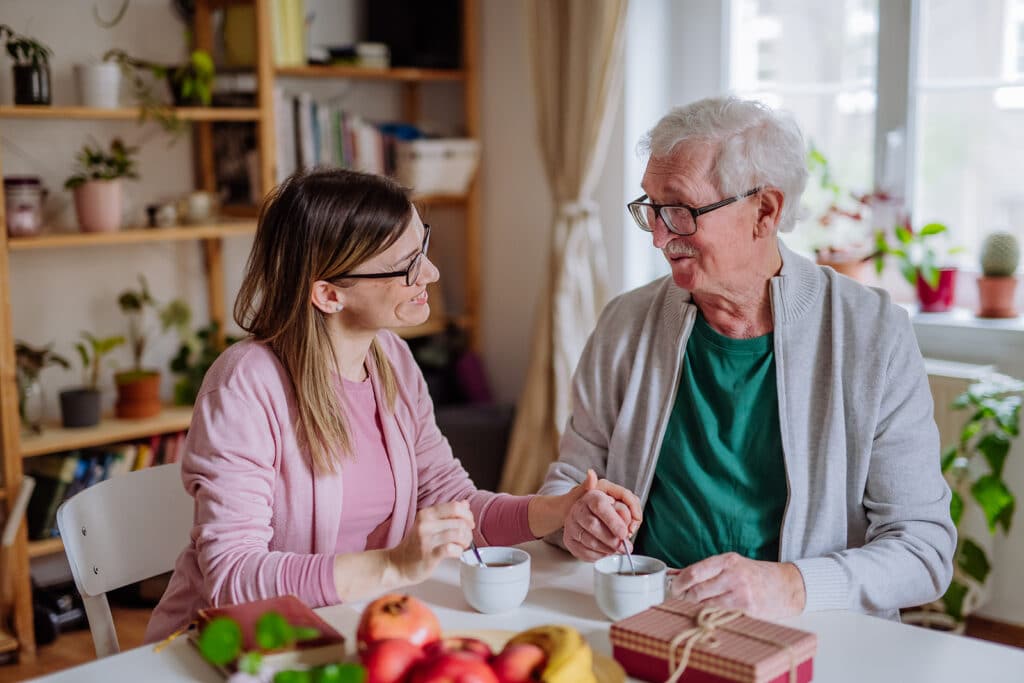 When your aging-loved one needs home care in the Silver Spring Maryland area, Care at Home is there. Our home care services are available 24/7. Learn more about how we can help.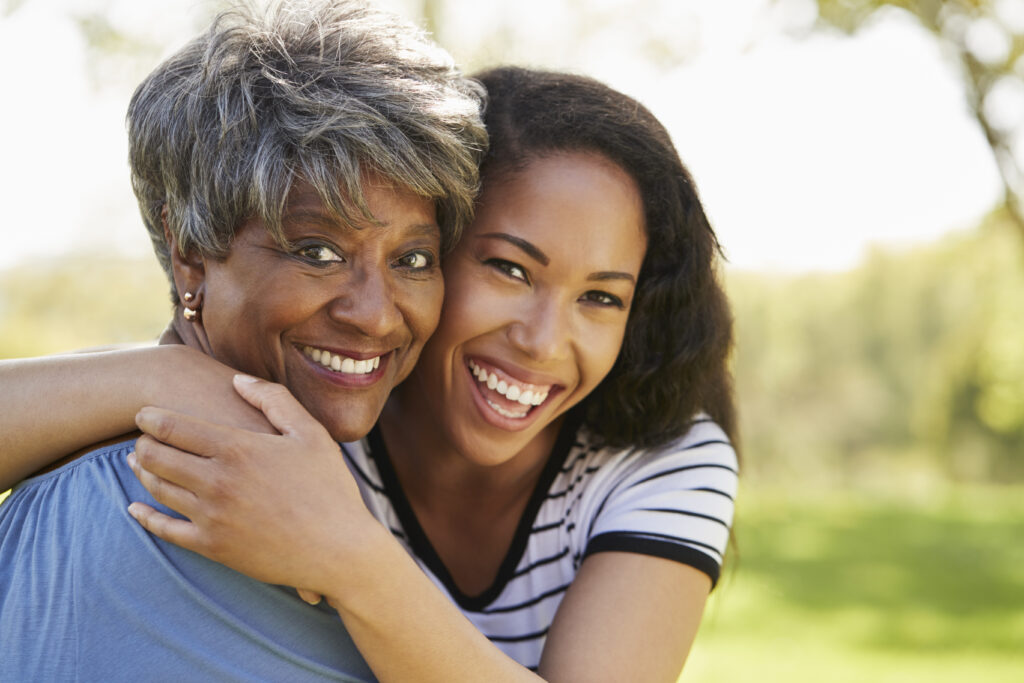 Learn what makes us different from the other home care choices in our area. We work hard to provide excellent service. Our values and our high-standards for caregivers are important.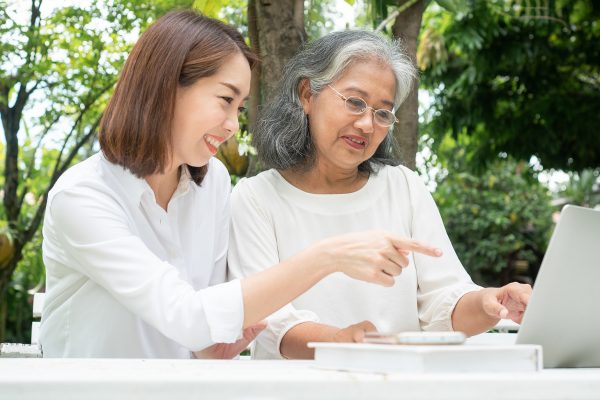 Ready to find out more about home care options? Fill out our form. Let's chat about your senior care challenges. If you have questions, we have answers.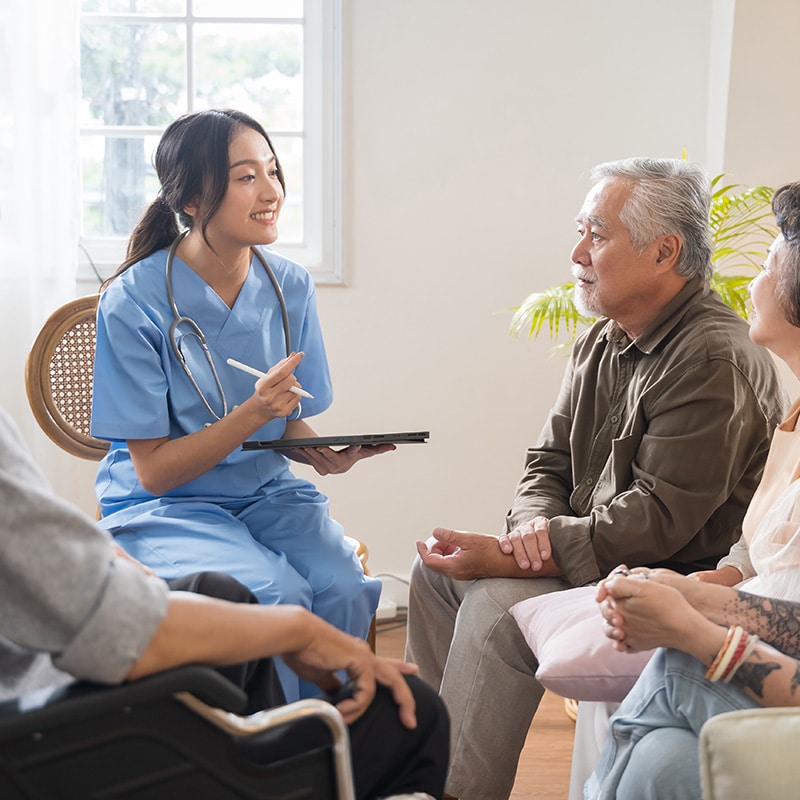 At Care at Home MD, your Client Care Service Manager (CCSM) is your family member's advocate for all of their healthcare and psychosocial needs.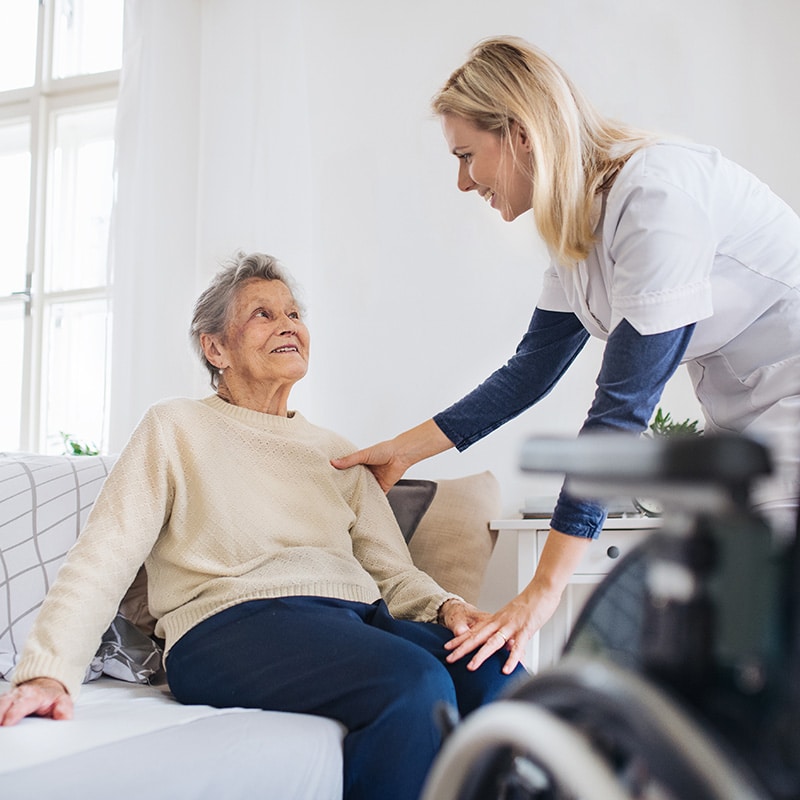 Live-in home care for the elderly is usually provided by a home care provider who lives with your loved one during the week.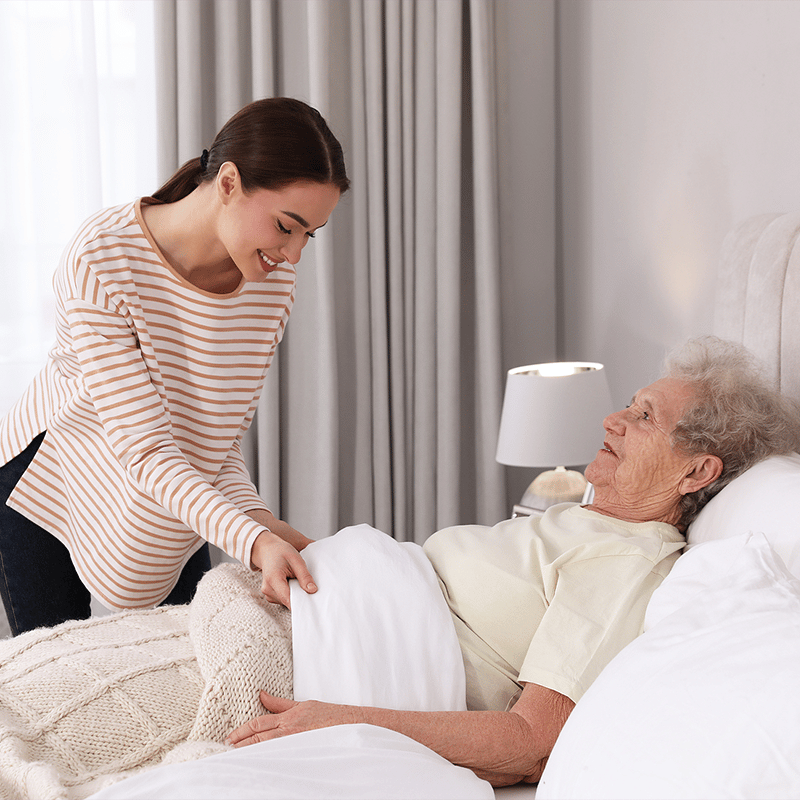 We provide in-home care around-the-clock?  Learn more about our 24-hour care services in Silver Spring and the surrounding areas.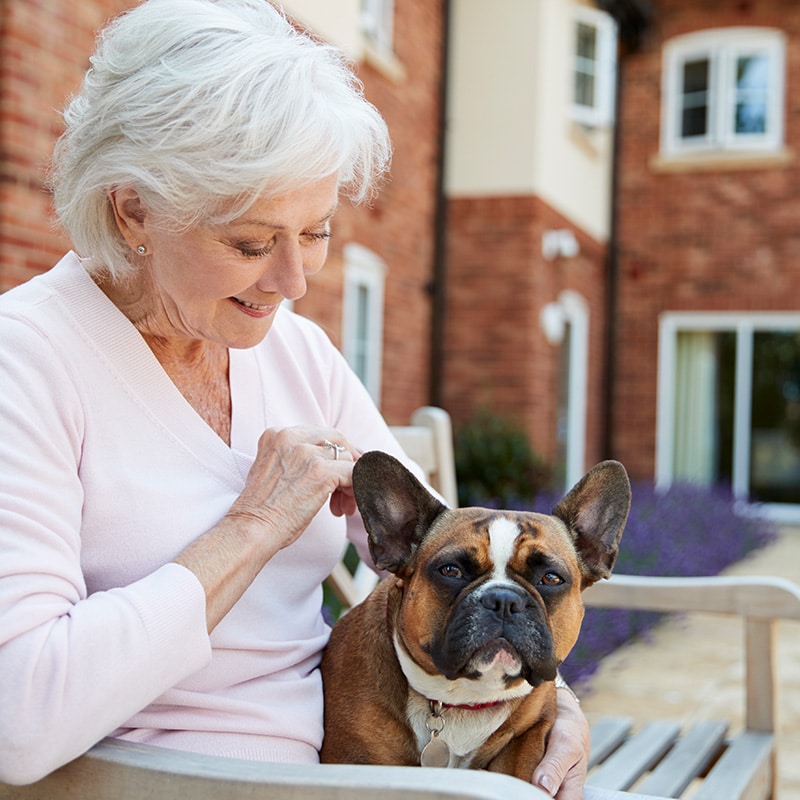 What's the difference between an assisted living, senior living community, or nursing home?  How will the move work? We will help with these questions and more.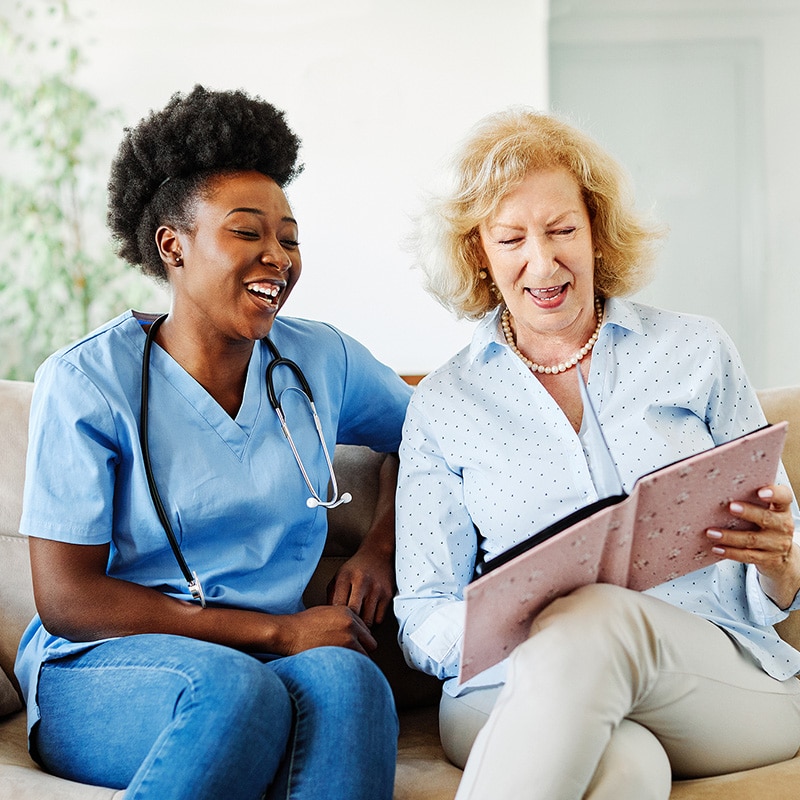 Receive the top skilled nursing care in the comfort of your home. We serve many of the counties in the Silver Spring MD area.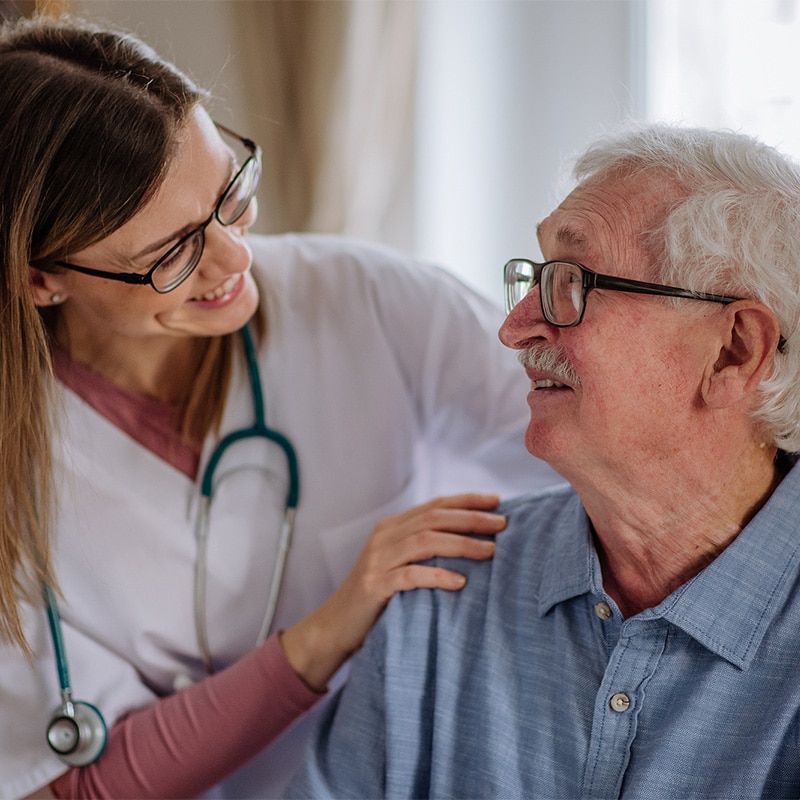 Providing comforting dementia home care for your loved one in a safe home environment by highly trained professionals. Care at Home is a leader in at-home Alzheimer's care.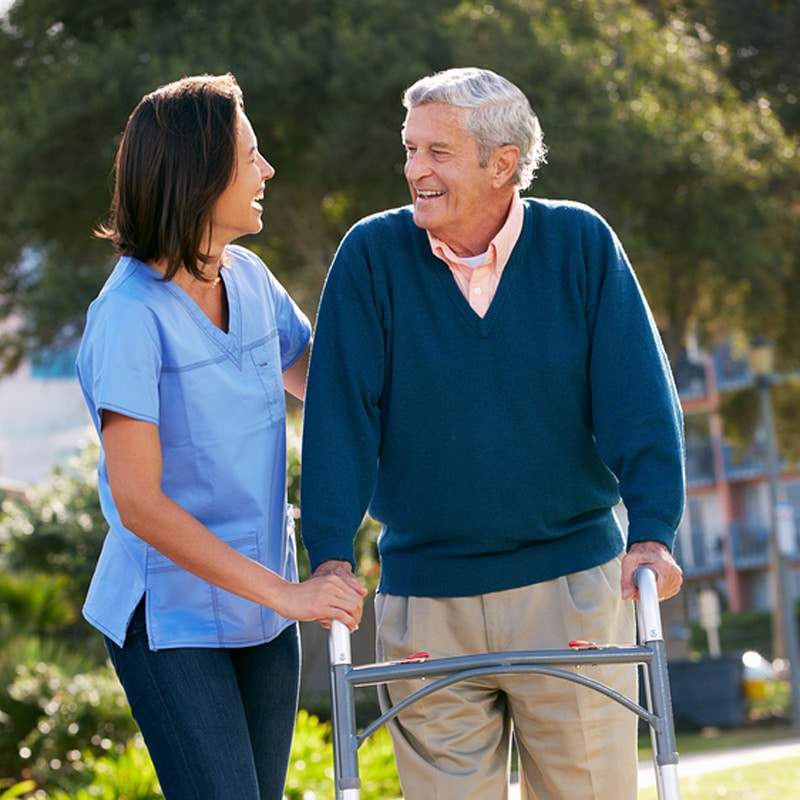 We provide in-home care for veterans and/or their surviving spouses. Learn more about our veterans' home care program.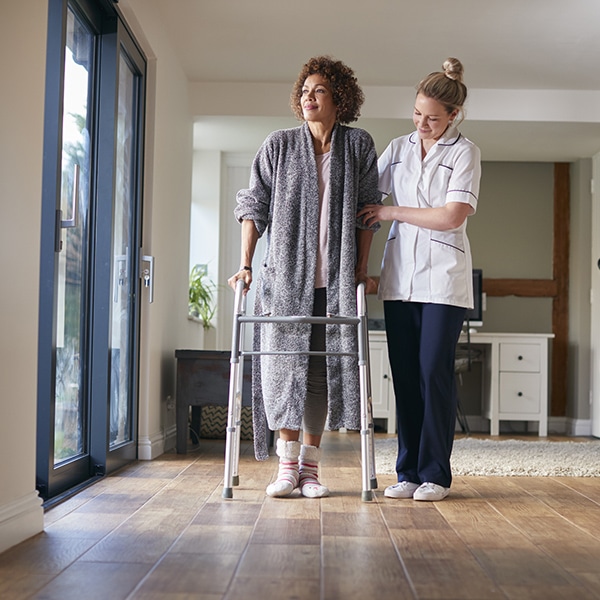 Looking for home care for a loved-one with Parkinson's or ALS? Learn more about how we assist with related mobility issues.
Want to learn more about our in-home care services in Silver Spring MD and the surrounding areas?
Reach out at any time with no pressure.
I am very happy with the service and care my parents have received. The nurse, Ann Smith came on a Saturday to evaluate my parents and provided excellent service. The care giver, Tazi Agenda is competent and compassionate, and is taking great care of my parents…
Sherrie Fried
My father is 89. For the most part he is bedridden and has around the clock care. Care at Home has been a God sent for us. First and foremost the care that my father receives is exception and because of that it gives me, my brothers, and my sisters great peace of mind…
Beverly Russell
Care at Home is committed to improving the quality of life of our patients and clients by providing personalized home care and supportive services that promotes good health, independence, safety, and overall well-being of those we serve.
We alleviate stress and offer peace of mind for families and primary caregivers who are often overwhelmed by the demands of caring for their loved ones. We are dedicated to building trust and long-term relationships with our patients, clients, families, and providers through client-centered, collaborative care, and comprehensive services from health to home.
Care at Home embraces the following core values held by our company and demonstrated by our commitment to our clients.
Integrity: To uphold high moral standards. Honor our responsibilities to our company and our clients by serving to the best of our ability.
Service: 
To provide superior services to our clients at all times.
Compassion: 
To provide compassionate care to all entrusted to our care while focusing on the individual as a whole.
Advocacy: 
To improve the well-being of those we serve by advocating and connecting them to the best care and resources available.
Reliability: 
To provide reliable and consistent support to our clients 24/7.
Excellence: 
To support, educate, and advance the benefits of care services in the community while continuously improving our services.