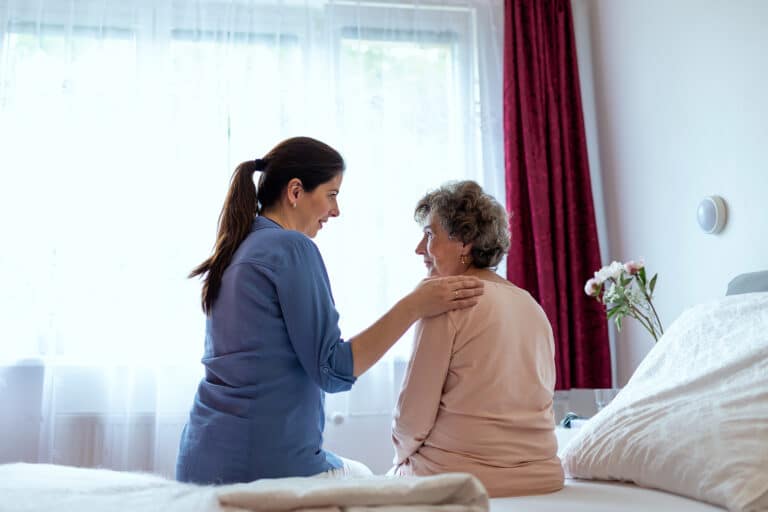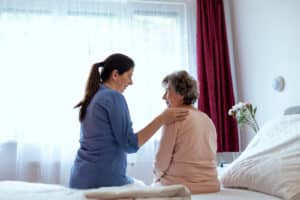 Living at home as they age is something that most seniors prefer. But as seniors get older, they may need more and more help around the house to keep it clean or prevent falls and accidents. And seniors who have health conditions may require more help with getting around the house, getting in and out of bed, and doing household tasks. 24-hour home care is an option for seniors that want to stay in their homes even if they develop more significant challenges as they get older. When seniors have 24-hour home care, they have the peace of mind of knowing that they are never alone if they need help. That peace of mind can help them and their families relax.
But seniors may be reluctant to admit that their needs are changing and they need more help to keep the household running or to provide physical support that they need. If you suspect that your senior parent is reaching a point where they need 24-hour home care watch for these signs. If you notice these signs it's time to have a frank discussion with your senior parent about 24-hour care:
Looking Tired Or Being Irritable
The signs of not getting enough sleep are pretty obvious. If your senior parent has bags under their eyes, they're irritable, they fall asleep at odd times, or they seem just generally exhausted those are all indications they're not getting enough sleep. They may be having anxiety at night because they are alone in the home. Or they may be worried about needing help or falling in the middle of the night and not having any help nearby. Whatever the reason they're not sleeping is if they're not sleeping something has to change.
Household Tasks Not Getting Done
When was the last time the floors were mopped? Is there a mountain of laundry waiting to be done? Are the dishes piling up? If the household chores are not getting done and the house is becoming a hazard that's a big red flag that your senior loved one needs some help. With 24-hour home care, there will always be someone in the house to help make sure the house is clean and comfortable for your senior parent.
Mistakes With Medications
If you are noticing that your senior parent's medications are running out before they should, or if your senior loved one has mixed up medications or has made mistakes and forgotten to take their medications they may need help managing their medications. A home care provider can keep your senior parent's medications organized and make sure they are taking those medications the right way.
Losing Weight Or Not Eating
If your senior parent looks like they are losing weight but they are not actively trying to lose weight that's a sign that something could be wrong. Or, if they don't seem to be eating regular meals that's also a sign there's a problem. With home care there will be someone in the house to make sure that your senior parent is eating regular meals.
Source
https://www.nia.nih.gov/health/fall-proofing-your-home
If you or an aging loved-one is considering 24-hour home care in Bethesda, MD, please contact the caring staff at Care At Home today. 301-970-9706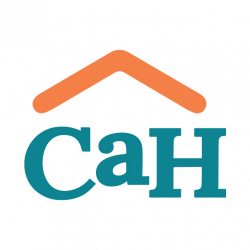 Latest posts by Ann Smith
(see all)