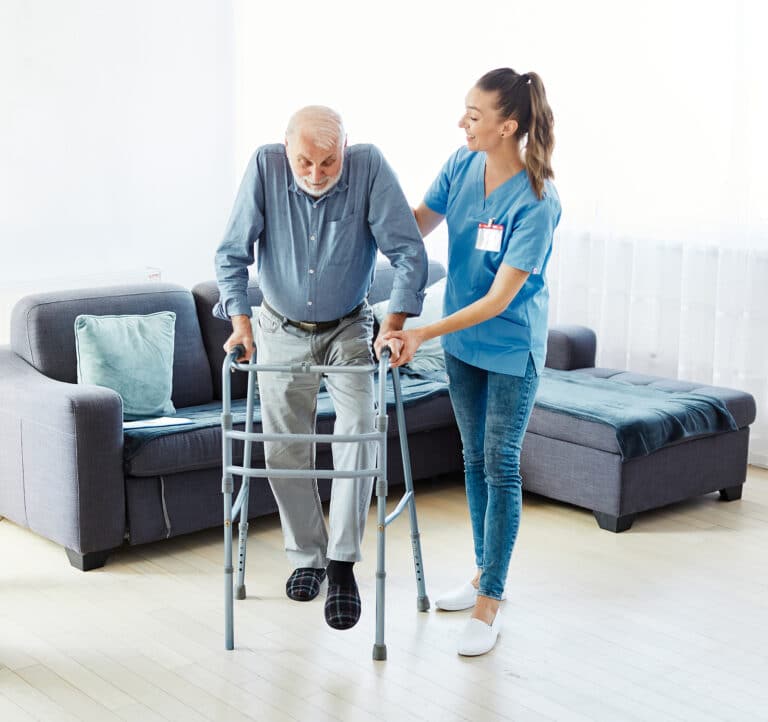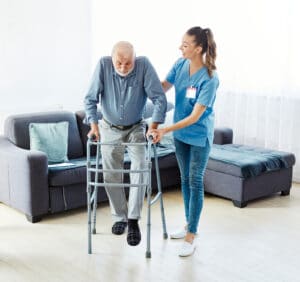 Your dad wants to age at home, but you're not sure what the best plan is to ensure he's safe. Have you looked into home care assistance? They support his need for independence while offering you peace of mind that he's never alone and struggling with daily activities.
What should you know about home care assistance?
You may have heard things from friends or seen things on TV that aren't completely accurate. Here are four facts about home care assistance that you should know.
Caregivers Work With Your Dad to Maintain His Independence
Your dad may be worried that caregivers will take over and not let him do things independently. That's not the case.
Caregivers are there to support him when he needs it to ensure he maintains as much independence as possible. When he can do things on his own, his caregivers step back and let him take care of that task on his own.
Services Can Be Changed to Meet Your Dad's Changing Needs
You can adjust your dad's care services as needed. If your dad is getting home care once a week and decides he needs caregivers twice a week, it's easy to change his home care assistance schedule to meet his exact needs.
If your dad falls and needs daily care, he may not need daily care once his broken leg heals. At that point, you could adjust to weekly caregiver visits instead.
A Caregiver Is Always Available
One of the biggest worries families have about home care is that a caregiver won't show up, leaving their parent alone without help. That's not what happens. If a caregiver can't get a car started or wakes up with a stomach bug, the caregiver calls the company, and a replacement is sent out.
Your dad always has a caregiver at his home when someone is scheduled. He'll have the help he needs to complete his daily activities.
Home Care Assistance Helps You, Too
While caregivers are there for your dad, there are also benefits for you. As the main family caregiver, you are always with your dad. You haven't had a break in months. Respite care is an option with home care assistance that you need to get to know.
With respite care services, you have a caregiver take over for a few hours or a day. During that time, you focus on yourself. Take a day off and lounge at home or schedule appointments to ensure you're taking care of your health. Spend time with your friends or go on vacation with your significant other.
It's time to arrange home care services. Reach out to a home care specialist online and learn more about the cost of home care assistance and how to schedule the services your dad needs.
If you or an aging loved-one is considering home care assistance in Silver Spring, MD, please contact the caring staff at Care At Home today. 301-970-9706
Latest posts by Ann Smith RN
(see all)