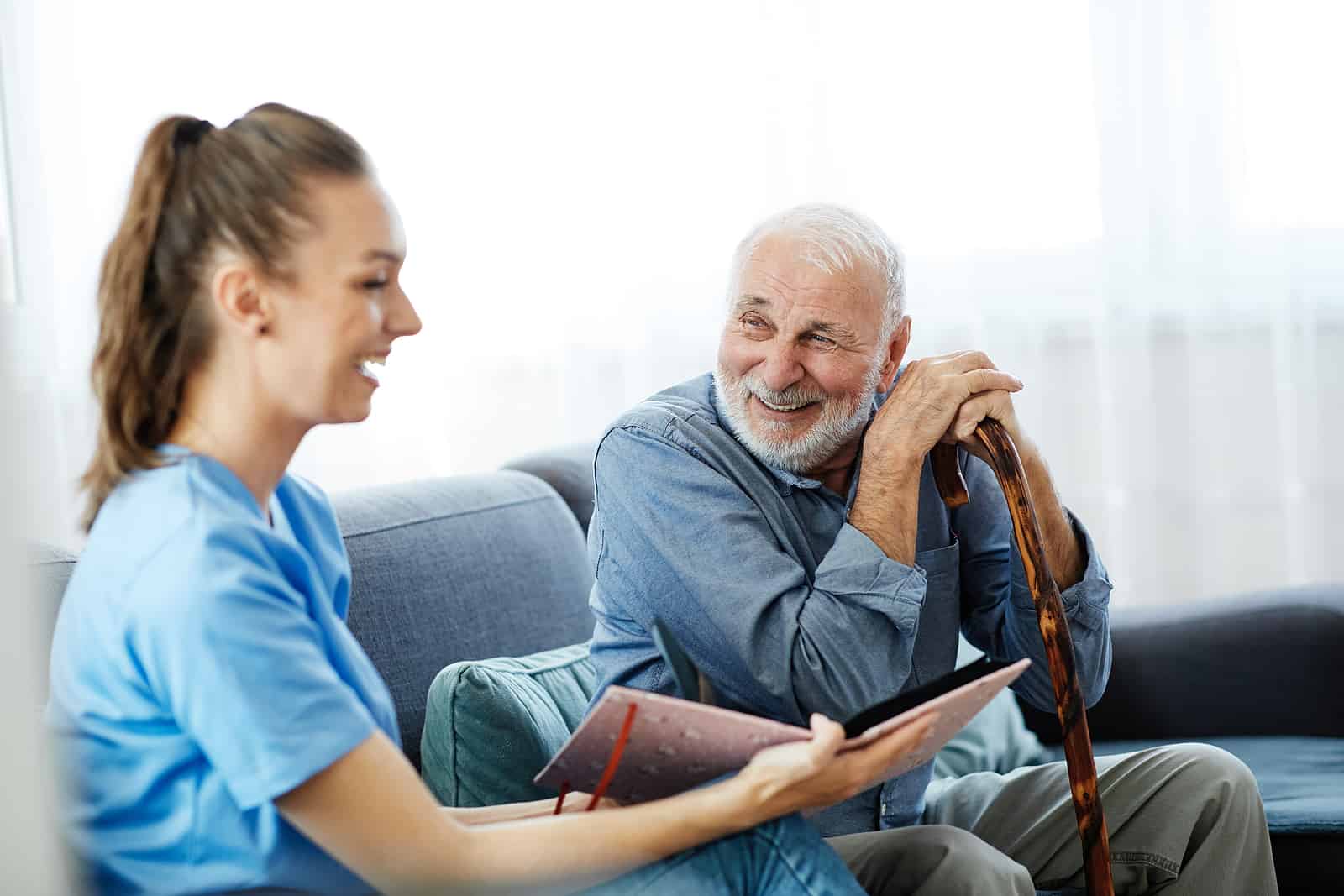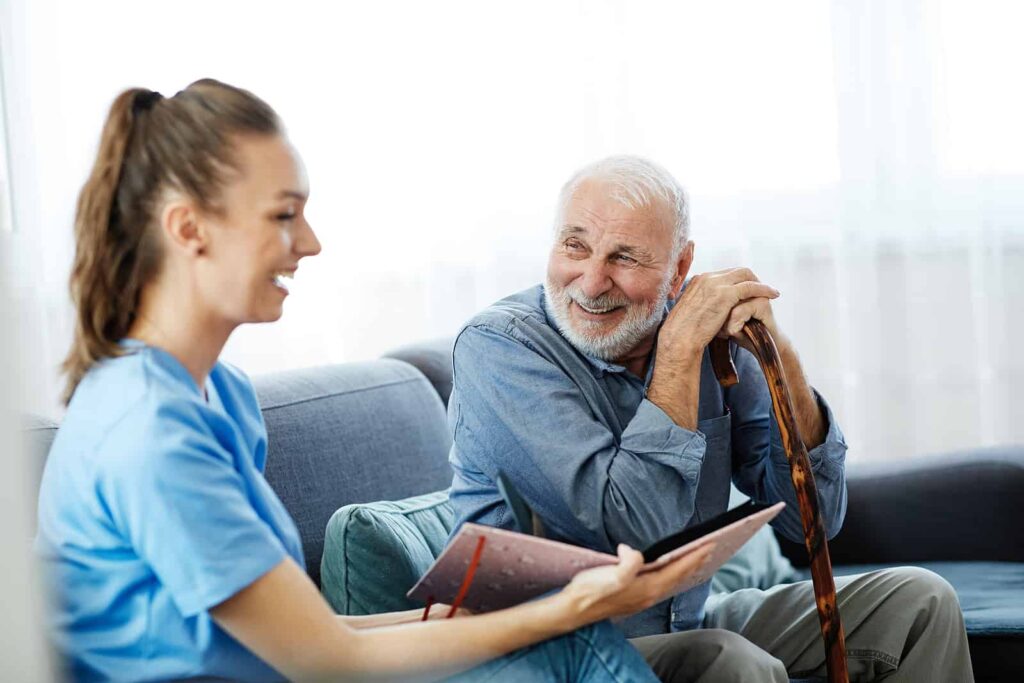 Your dad wants to age at home, but your family notices that he's not taking care of his home like he used to. He lets the housework go until he has someone there to help him with certain tasks. You're pretty sure he's not eating the right foods.
It's time to consider the benefits of companion care at home. If you're not familiar with this service, here are some of the ways it helps your dad.
Assistance With Pet Care
Your dad has a cat, but he often forgets the things his cat needs most. Arthritis makes it difficult for your dad to bend over for an extended period, which makes it hard for him to properly clean her litter box.
He feeds his cat, but he doesn't always have the energy to play with his cat for as long as she wants. This leads to her seeking attention when he's trying to sleep. If he had help caring for his cat, they'd both be happier.
Once a year, his cat needs to go for a vet exam, but your dad has a hard time getting his cat into her carrier at home and at the vet's office after the appointment. A caregiver can help him with this, too.
Companionship
Your dad is lonely. He doesn't have friends in the area, and you live too far away to stop by more than a few times a year. A caregiver helps your dad stay engaged within the community and provides the friendship he wants when he's at home.
Errands
Since your dad's last eye exam, he's been unable to drive. It makes it difficult for him to run errands. Companion care aides provide transportation services. He has a ride to stores, pharmacies, and other area businesses.
His caregivers can help him run errands. If he's not able to leave the home, you can hire companion care aides to stop at stores and pick up his online orders and prescription refills.
Housework and Laundry
Your dad struggles to keep up with basic housekeeping tasks. He has a really hard time doing things like vacuuming his carpeted stairs and using a sanitizing wipe to sanitize small objects like faucet handles, phones, remotes, and light switches. He can't change his sheets without difficulty.
Laundry is another challenging task. His laundry room is in the basement, and the stairs to the basement are hard for him to manage when he's also balancing a heavy laundry basket. Hire caregivers to do the laundry for him.
Meal Planning and Preparation
It's been a while since your dad has cooked a meal. Arthritis pain makes it hard for him to properly hold a knife while cutting up ingredients. Companion care at home can help him plan his weekly meals and prepare them on the right day.
Transportation
If your dad has a doctor's appointment, he needs a ride to and from the medical office. When he can't drive, he has to rely on others. Instead of rescheduling your workday, hire companion care services to ensure he has a ride where he needs to go.
Companion care at home is essential when your dad wants to age at home but struggles with daily routines. Call us today and ask about how to schedule companion care at home visits.
If you or an aging loved-one is considering companion care at

home in Olney, MD

, please contact the caring staff at Care At Home today.

301-970-9706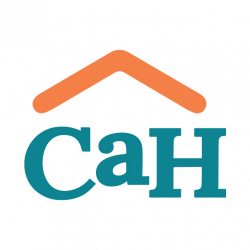 Latest posts by Ann Smith
(see all)