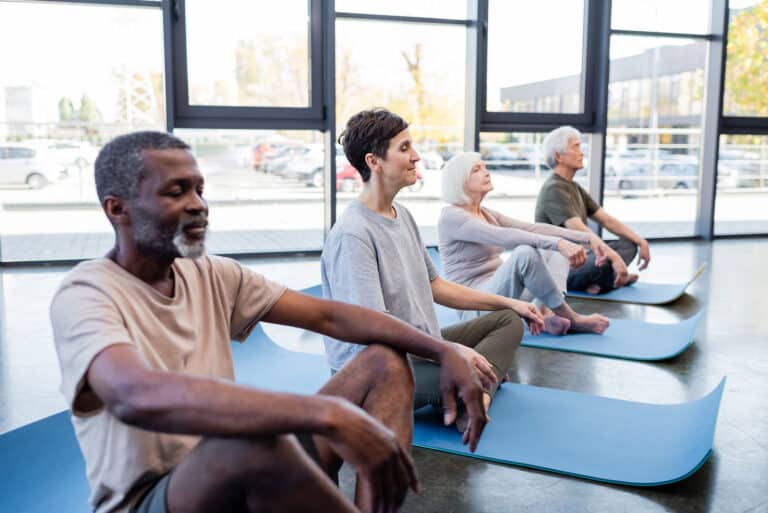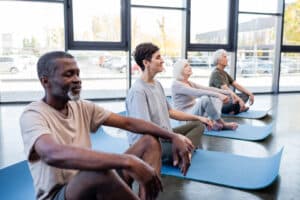 Having a sense of purpose or direction is crucial for seniors. You may be wondering how a senior can develop a sense of purpose once they stop working? The truth is you need to set achievable goals no matter what age you are. Even with someone like senior home care helping out your loved one, they need to sit down and develop goals for the week. But if you are caring for your seniors and they are having a hard time thinking about something they want to achieve, it's time to sit down with them and come up with something they can accomplish. Even senior home care can help an elderly person develop a routine that focuses on the goals they want to accomplish each week, month, and year. A senior can try a few goals even if they are aging in place.
Get Organized
No matter how old someone is, staying organized is crucial. This means things get picked up, so they don't cause tripping hazards, and even things like finances get sorted out. Senior home care can help with the daily maintenance of a house, helping keep the cleaning a senior needs to do to a minimum. Being organized can take time and a lot of work. So, to accomplish this goal, a senior may need to set aside 15 minutes every day to sort through the house and the paperwork.
Focus on Fitness
Maybe your senior doesn't know how important moving around is, but their doctors told them to start moving more. So, a good goal to have is a fitness goal. This doesn't mean they need to run a marathon, but having a simple goal like stretching for 15 minutes each day and going on a short 15-minute walk is a good one to have. There are many health benefits of moving around daily, and it's something that senior home care can help remind your elderly loved one to do each day. For example, maybe a senior wakes up, meditates, stretches, eats, and then takes a short walk to wake up. This is a great routine and involves a lot of movement, which can help them keep chronic conditions at bay.
Focus on Loved Ones
When your senior lives alone, it can become lonely. Or maybe they can't get out to see their loved ones as much as they used to. That all makes perfect sense, but they may still have a goal of spending more time with friends and family. How is this achievable? Many senior home care providers can assist an elderly person with transportation. Find the right fit, and it can help your senior loved one achieve this goal.
Try Going Green
Maybe your senior is a big advocate of saving the planet. But how can they make a difference? When a senior is aging in place, they have full control of what goes on inside their homes. Instead of using chemicals or things that will end up in the trash, they can start by swapping out their cleaning products for safe ones! They can swap paper towels for reusable towels and even buy recycled toilet paper. Small steps add up, and this can make your senior feel like they're contributing to a worldwide goal.
If you or an aging loved one is considering senior home care in Olney, MD, please contact the caring staff at Care At Home today. 301-970-9706
Latest posts by Ann Smith RN
(see all)