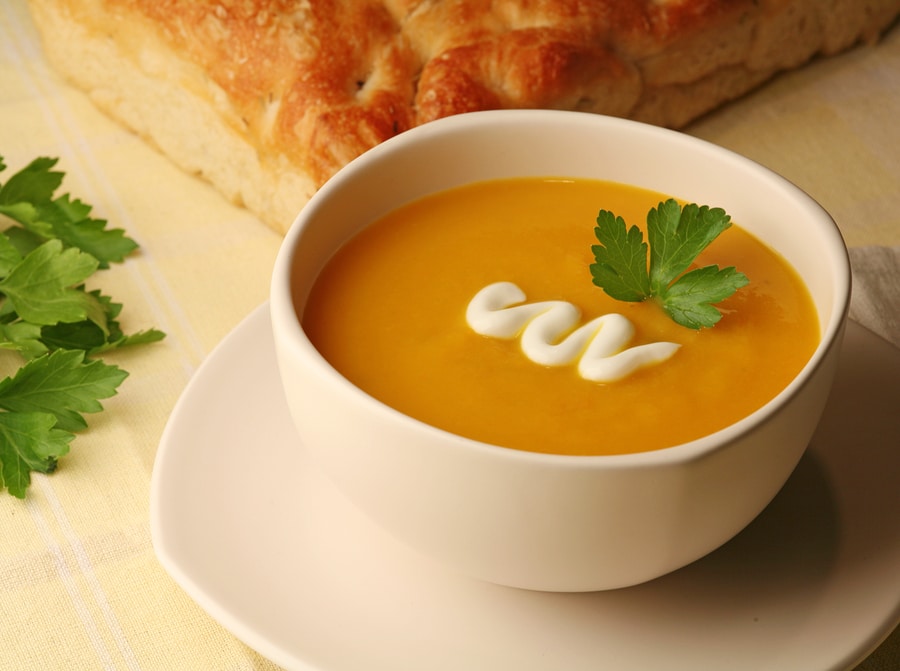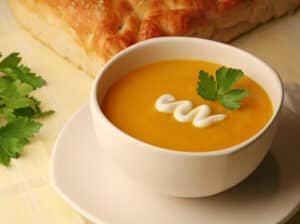 During the winter months, it can be a challenge for seniors to stay warm and to get enough to eat. Even though seniors keep the heat on high they can get cold because of drafts that occur in older homes. Seniors burn more calories when they're trying to stay warm, and a lot of seniors aren't even getting enough calories to begin with.
Many seniors are malnourished because they just don't eat enough or don't eat the right kinds of foods. Eating foods that are particularly warm and nourishing during the winter months can help seniors prevent malnutrition and help them stay warm. The best warming winter foods seniors should be eating all winter are:
Soups And Stews
Soups and stews are great warming meals for seniors that are also healthy. They have a lot of vegetables, healthy broth, and the warmth from drinking a soup or eating a broth heavy stew can keep seniors warm for a long time. Soups are also easy to make and they are a great way to use up leftovers in the home. An elder care provider can prepare healthy and filling soups for your senior parent.
Slow Cooker Meals
One pot meals made in the slow cooker are another easy way for seniors to get the calories they need and stay warm. Seniors or their elder care providers can put chicken, beef, pork, and other meats in the slow cooker with rice or pasta, broth, and vegetables to make delicious hearty meals that are also very warming. After cooking slow for hours these kinds of meals provide great warmth for seniors. Always use bone broth instead of regular broth when cooking in the slow cooker or making soups because bone broth has more nutrients than regular broth.
Oatmeal
Oatmeal is delicious and the perfect warm breakfast for a cold winter day. Seniors can add fruit, jam, or maple syrup to their oatmeal to sweeten them but it's the oats that are the star of this breakfast. Slow cooked in milk or water these oats are packed with nutrients and they are delicious. A home care provider can cook quality oats with spices and brown sugar so your senior parent will have a hot and healthy breakfast.
Bananas
Bananas may not seem like they would be a warming food but they actually are. That's because bananas are packed with magnesium, a necessary mineral that all people need. Magnesium helps regulate body temperature. When seniors aren't getting enough magnesium they can have trouble regulating their body temperature which can make them cold. For the perfect breakfast seniors should slice a banana into some slow cooked oats.
If you or an aging loved one is considering elder care in Rockville, MD, please contact the caring staff at Care At Home today. 301-970-9706
Latest posts by Ann Smith RN
(see all)