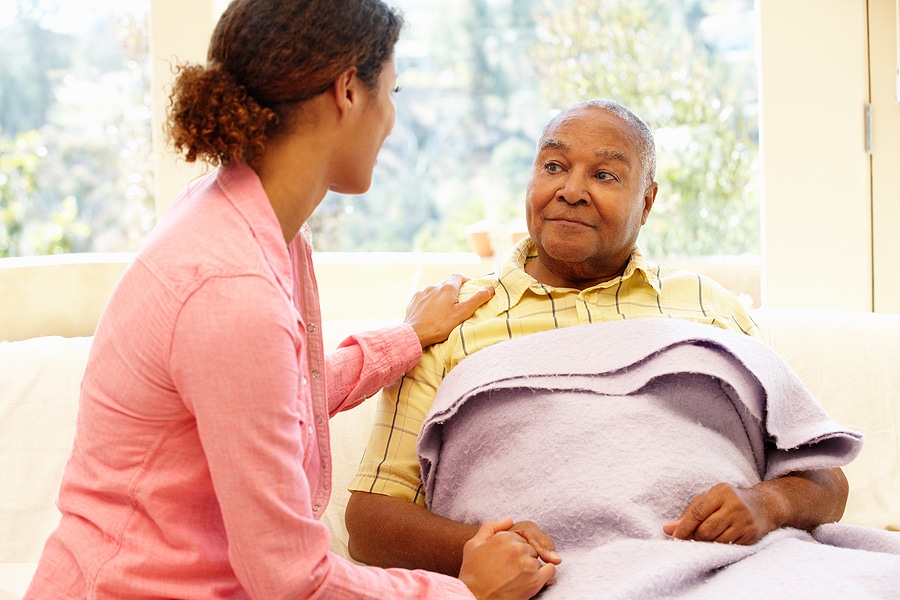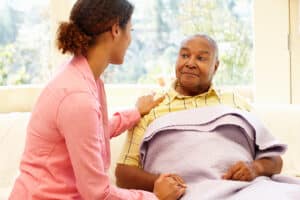 Seniors who intend to live at home for as long as possible often don't fully realize when they need more help in order to make that happen. It can also be difficult for family caregivers to recognize when things have gotten to a stage when home care would make a big difference. Watching for signs like these can help everyone involved keep seniors safe while they age in place.
Trouble with Daily Activities
Daily activities are routine and seniors may have been doing them for years and years, but eventually they become more difficult and take longer. When seniors are struggling with these tasks, their lives are more difficult than they need to be. Elder care providers can ensure that seniors are resting but still have these essential tasks in hand.
Frequent Falls or Mobility Issues
If seniors are falling or experiencing mobility issues, it's time to look for some extra help. Falls are a leading cause of injuries that can have lifelong impacts for seniors. Having help can avoid those problems.
Cognitive Decline and Memory Loss
When cognitive decline and significant memory loss are becoming more obvious, seniors may not be as safe at home as they need to be. Home care providers can offer the help that seniors need in order to be safe and to have their needs met. That assistance also offers peace of mind to family caregivers.
Social Isolation and Loneliness
Spending too much time alone can very rapidly lead to both isolation and loneliness. Neither are healthy for aging adults. When seniors start to withdraw from social activities and spend too much time alone, having additional help can help them to stay connected.
Decline in Nutrition or Personal Hygiene
Neglecting personal hygiene or nutritional needs can cause serious health ramifications for seniors. When seniors are struggling to keep up with these tasks, having the right help ensures that they are able to remain healthy and continue to age in place.
Neglected Home Environment
Signs of neglect in a senior's home include things like expired foods in the fridge, dust and clutter in the home, and household repairs that have gone undone. Mail piling up, an overgrown yard, and unwashed clothing are also big signs. These tasks often get ignored because seniors aren't able to manage them anymore on their own, so they need help.
Worsening Chronic Health Conditions
Health issues take an awful lot out of a person. For seniors, that can mean that health issues worsening leads to neglected personal care and ignored household tasks, which then contributes to worsening health. It's all a vicious cycle that doesn't have to be that way.
Seniors may not always be interested in having help right away. There can be a lot of emotional baggage wrapped up in having help, including feeling as if they're losing independence. Home care providers are there to assist, but not to take over or to make life more complicated for the person receiving care. When seniors experience those benefits, they're often more receptive.
If you or an aging loved one is considering home care in Silver Spring, MD, please contact the caring staff at Care At Home today. 301-970-9706
Latest posts by Ann Smith RN
(see all)