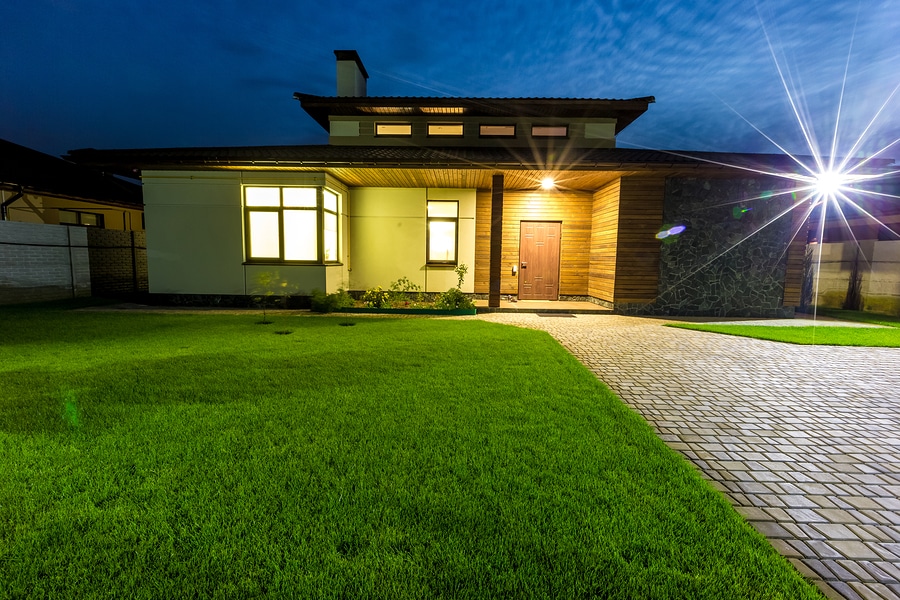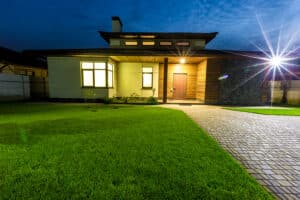 Fall is coming. That means seniors should start thinking about their lighting. When the mornings are dark for a longer period of time and the sun sets very early, having good lighting is important. Seniors who are already prone to having low vision need to make sure that the lighting inside and outside their homes is bright enough to keep them safe this fall. Elder care providers can assist seniors with mobility during low light conditions, such as morning and evening walks or getting around the house after dark.
To be sure your senior has proper lighting as the days become shorter, here are some of the best lighting upgrades to implement:
Install Better Hallway Lighting
Hallway lighting is very important for seniors. When seniors are walking down dark hallways they are more likely to fall. Especially if they are walking down a dark hallway early in the morning when they get up or in the middle of the night. LED rope lights that are battery operated can be easily fixed to the floor or the walls to provide consistent lighting down a hallway. Seniors should also consider installing motion activated lights in hallways and stairways.
Upgrade Exterior Lighting
Exterior lighting is important for safety to deter burglars. And it also is important so that seniors can see the path clearly if they are coming home from an appointment, shopping, or the gym in the early dark of the fall or winter. Bright motion activated lights are the best lights for seniors to have outside. But solar charged path lights are a good thing for seniors to have as well. Place them at regular intervals along walkways and paths right up to the door.
Replace Floor Lamps With Sconces
Floor lamps are not a good option for lighting inside a senior's home. Floor lamps tend to concentrate light in a small circle. They can cause shadows that make it harder for seniors to see where they are walking. And the cords can be tripping hazards for seniors who are walking around. Installing wall sconce lights that operate with a switch is a better way to light rooms like living rooms and dining rooms.
Replace All Overhead Light Bulbs
Fall is the perfect time for seniors to get all of their overhead light fixture bulbs replaced. An elder care provider can replace the existing bulbs with bright new bulbs that mimic the light of the sun. That will make the house feel warmer and brighter and make it much easier for seniors to see.
Install Smart Lighting
Seniors can use apps on their phone to control lights if they have a smart lighting system. The lights can also be set to turn on and off at particular times so that seniors don't forget and leave lights on when they leave the house or go to bed. And anyone with the app and the account information can access the lights so adult children who are checking on their senior parent can also manage the lights if necessary.
If you or an aging loved one is considering elder care in Laurel, MD, please contact the caring staff at Care At Home today. 301-970-9706
Latest posts by Ann Smith RN
(see all)